Our Team
The people that form Select Genetics are the key to all of its success.
We are individuals who find fulfillment in honorable and challenging agricultural work. Our team is made up of the best and most experienced individuals in the poultry breeding and hatching industry. Collectively we have the right strengths to help our company lead the poultry industry now and into the future.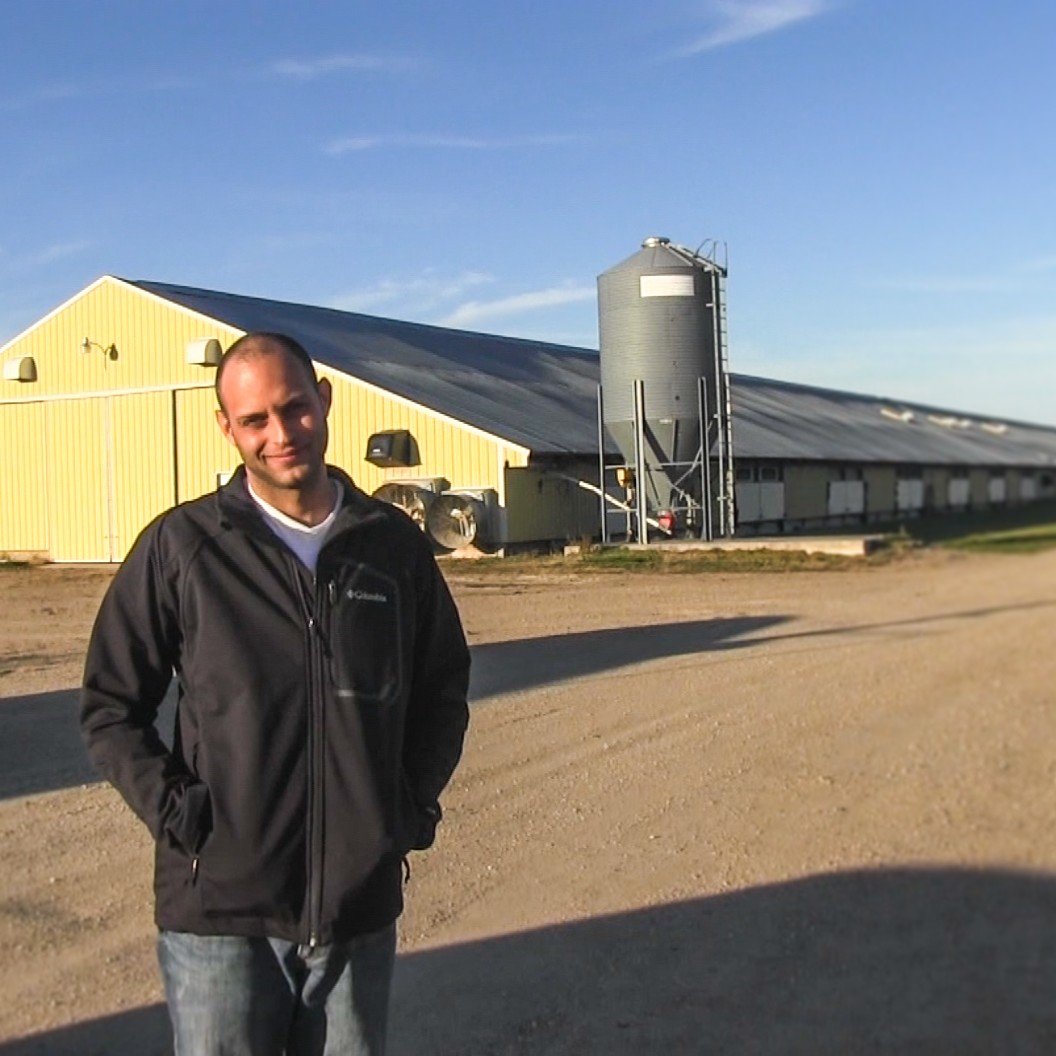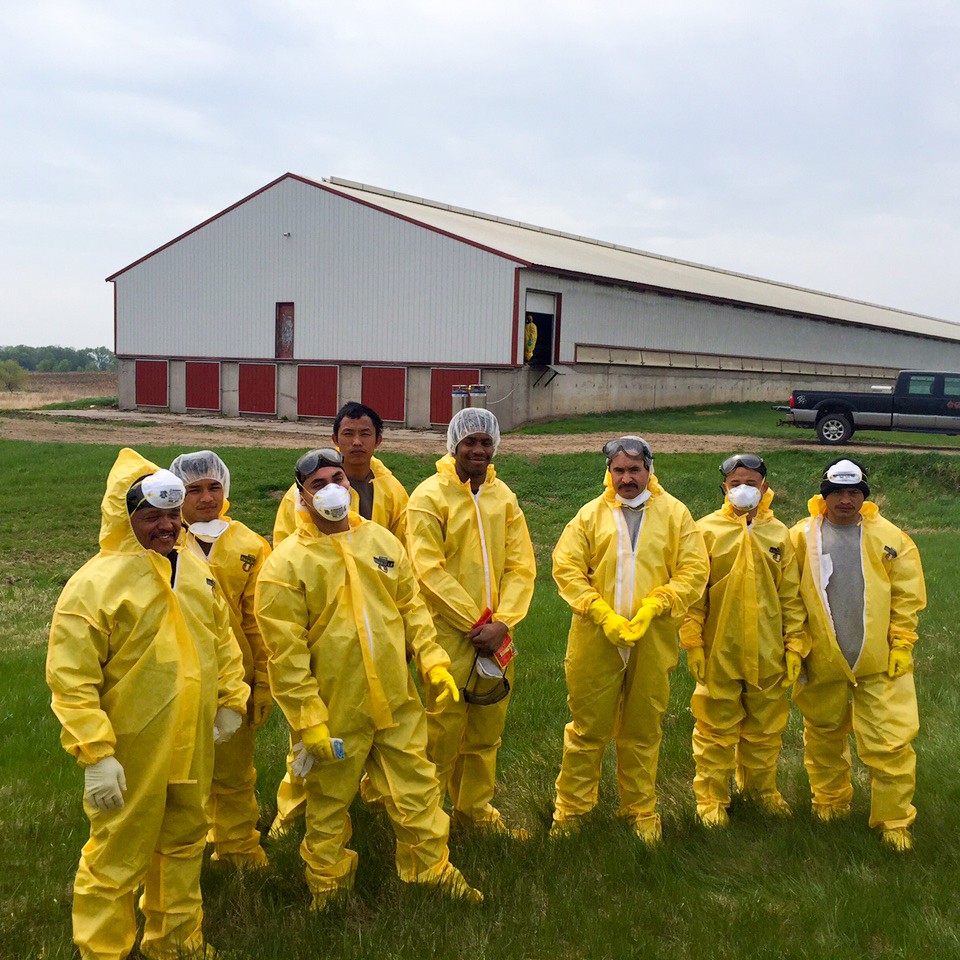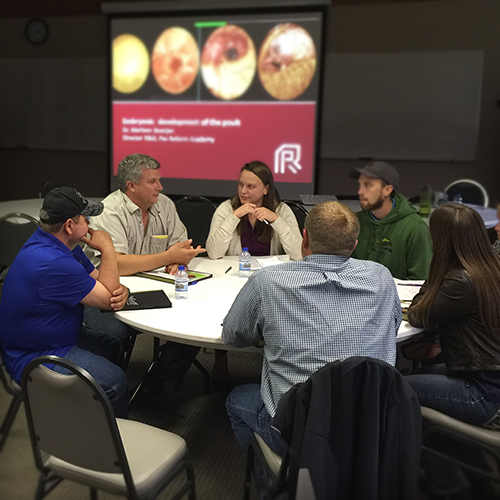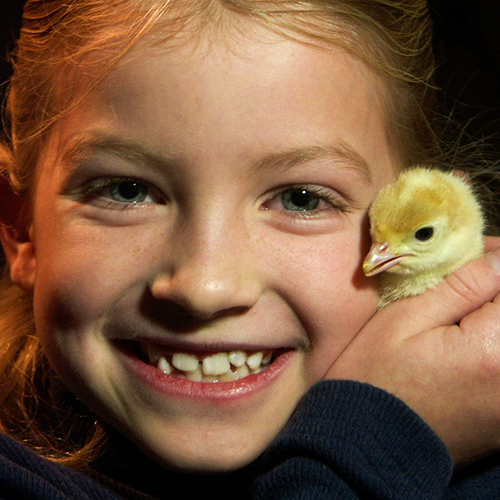 "Individuals who focus on their Strengths are more engaged in their work and achieve greater results than those who do not."
In 2005, Select Genetics began training its managers on the Gallup Strengths concept of discovering employees' natural talents and managing to those Strengths in order to maximize engagement and productivity. A Strengths-based approach is one that understands each employee brings a unique set of talents and drive to his or her job, and that if allowed to further develop and use those Strengths, everyone wins.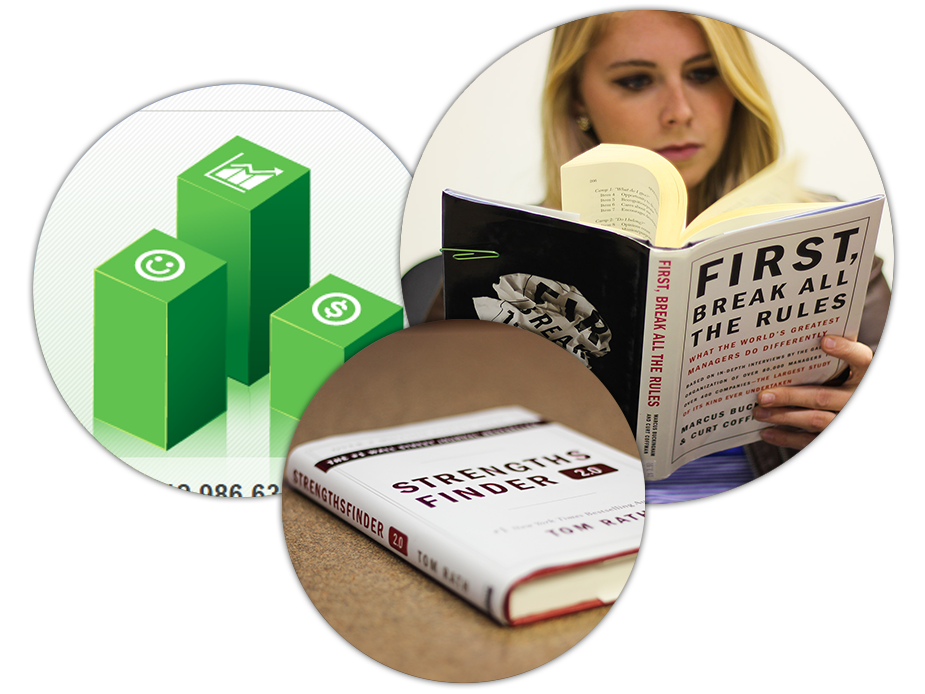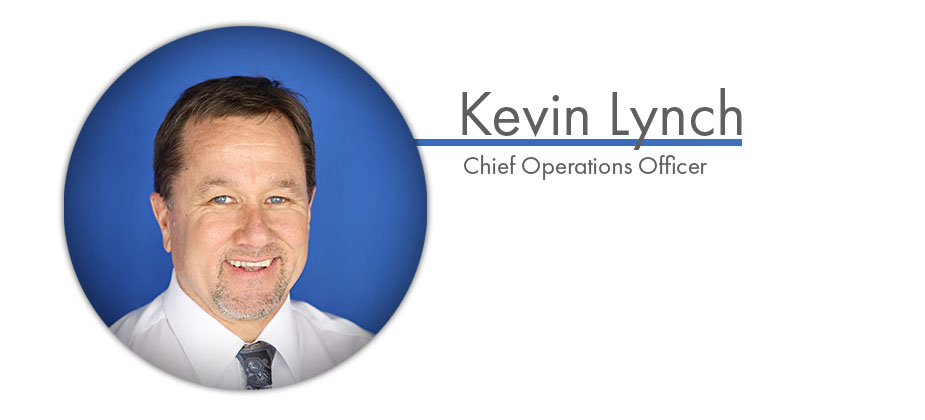 In 2012 the corporate Senior Leadership Team began work to instill a Servant Leadership model of management. Servant Leadership gives management teams a greater level of autonomy and decision making authority than does a traditional a top-down style of management. The Servant Leadership model gives each successive layer of management and its team control over their areas, which allows for more direct input and engagement from employees.
Our Strengths-based culture helps employees discover their strengths, and our Servant Leadership model empowers employees to maximize them.